EPS is a design and consulting firm located in New Orleans, LA. We provide Art Direction and Creative Direction. Logo and identity design, collateral, advertising, book design, web site design, blog design, social media, "big picture" consulting and creative strategy. (Read more...)

Our recent work: Corporate identity, branding, collateral for New Orleans distillery Atelier Vie.


Packaging design for Euphrosine Gin #9 and Euphrosine Gin #9 Barrel-Finished Reserve.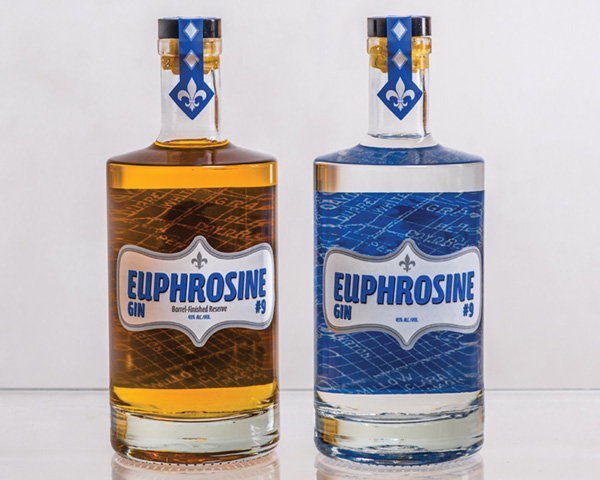 Packaging design for Toulouse Green, Absinthe Verte; and Toulouse Red, Absinthe Rouge.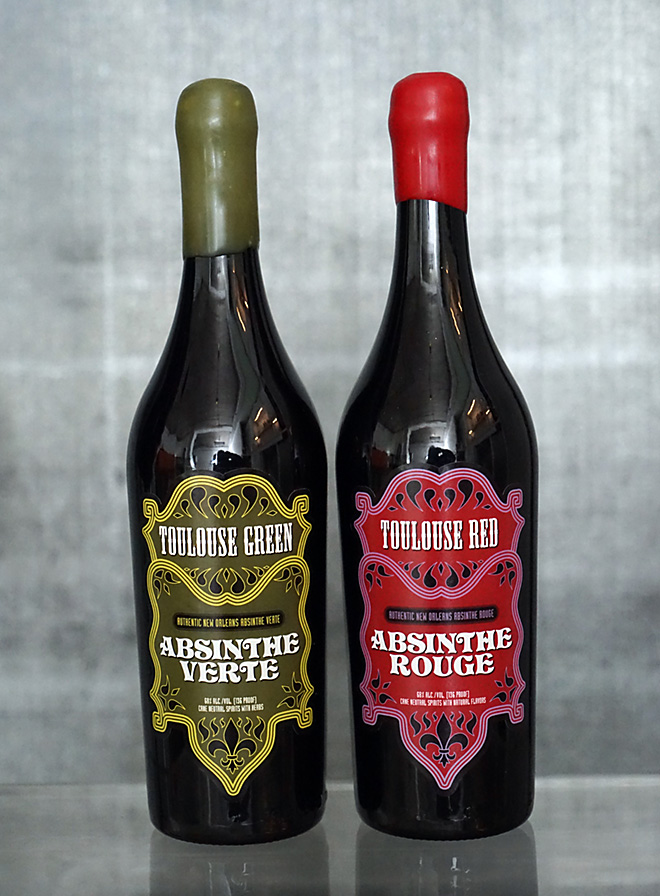 Label for Riz, Louisiana Rice Whiskey.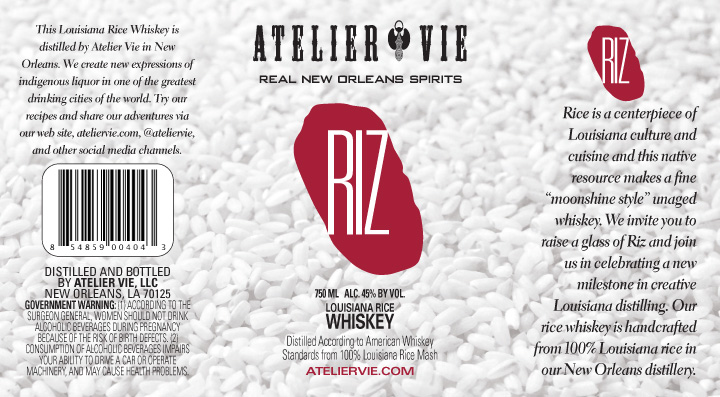 Front and back labels for Buck 25 Vodka.
Custom concrete bar.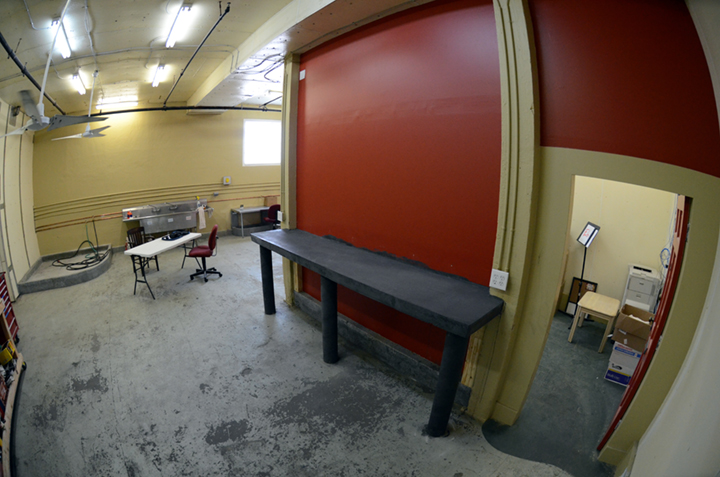 Learn More
Contact us and tell us about your project. If you just need some momentary entertainment, be sure to visit our Funstuff page.

Contact EPS: 504-813-4700, jnh@epsno.com
Site copyright © by EPS, Inc. (No copyright claim is made for work belonging to third parties)