EPS, Inc.

Tel: 504-813-4700
Fax: 504-486-0035

Mailing address:

PO Box 791351
New Orleans, LA 70179

Contact:

Jedd Haas - jnh@epsno.com
As the founder and principal of EPS, Jedd manages EPS' business operations and serves as Creative Director for all design work. Jedd is an artist and the force behind Gallery Tungsten. A sampling of images from Gallery Tungsten is shown below.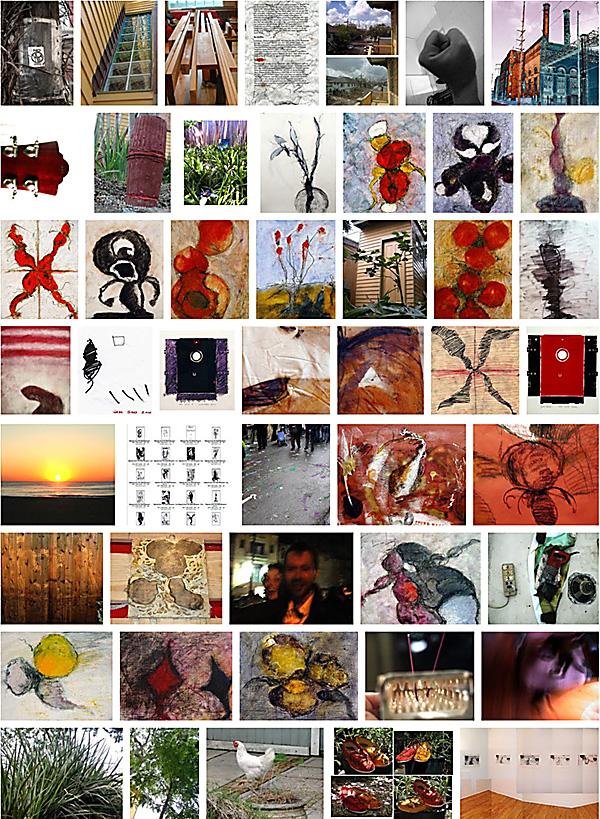 The EPS Network
We maintain a network of skilled specialists we can draw on for specific projects. Our numerous contacts within the industry enable us to build a specialized team of professionals for larger projects.
All contents copyright © by EPS, Inc.